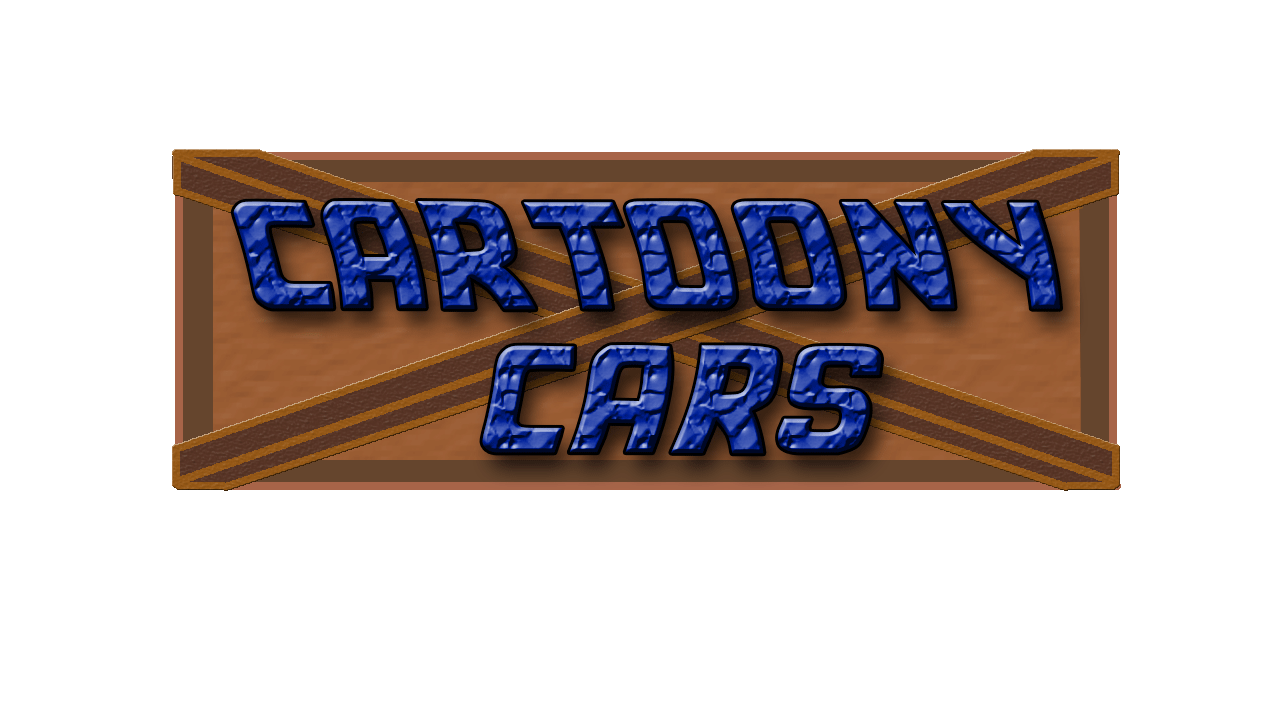 Cartoony Cars
A downloadable game for Windows
Check out the sequel Cartoony Cars 2!

Cartoony Cars is a little puzzle game about building a bridge to the other side with limited resources. When you hit "go" the car drives by itself. Use the least amount of stuff to get the most points!
The game has 8 levels, with 2 different themes.
HAVE FUN!!!!
Comments
Log in with itch.io to leave a comment.
I reviewed this game on YouTube!
Woah thanks dude! I think this is the first time a YouTuber played my games....
Like you don't understand how much motivation I get from this...
I could make a sequel? Whatcha think?

It's a really fun game. If you could remaster it a little, add funnier animations, sound effects and more mechanics this could be a really good game!!!